WHY US
We are a boutique, insights-led communication business. Our energetic, dynamic team believes that a smart and well-thought through marketing strategy is what gives great brands the edge. Building a great strategy depends on having formidable insight into the market in which decisions get made and into the life of the person making the decision.
Consumer research is central to what we do. We combine innovative thinking with practical business understanding to grow our clients' businesses by developing strong, well-defined brands. We are completely media agnostic and believe a great idea can live in any medium. We have been called on to apply our thinking to businesses of all shapes and sizes. 100% BEE recognition (Level-4 BEE status through BEESCORE).
INSIGHT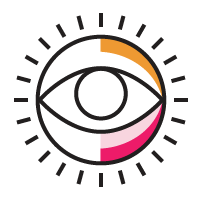 Solid insights give your brand the strategic edge. While the bulk of our work is still in the traditional sphere, we try to incorporate innovative ways of listening to consumers wherever they are. Our proprietary research platform ovatoyou.co.za gives clients access to 19 000+ base of urban South Africans.
We ideally like to conduct our research away from contrived settings. From past experience, we have found that respondents are more receptive and willing to share when they are comfortable and relaxed. We also use film and photography to add richness and texture to our findings.
Distilling and clearly articulating findings is as important to us as uncovering fresh insight. Our reports are designed to present the insight in a compelling and powerful manner, and our recommendations are strategic and based on a solid understanding of how to grow strong brands. Read more.
STRATEGY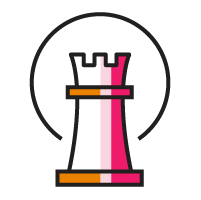 Robust brand strategies set you up for business success.
We believe in everyday strategy. Strategies should never be static and sit hidden in PowerPoint presentations to be updated once a year, strategies are dynamic and move in response, not only to market and consumer changes, but also to measurement of their impact against objectives.
We frequently develop strategies on behalf of clients but we prefer to co-create them together with strategy owners, using interactive processes that have been designed to produce robust, practical and creative strategies and plans. Read more.
ACTION
Strategy translated into powerful brand communication
Great brand communication is born from solid insight and sound strategy but has to be grounded in an understanding of how people will consume it.
Strategy only comes to life if brands are seen and heard through the din. Brands get noticed when work is creative but also when the brand messaging is built on real consumer and market insight. Read more.
CLIENTS
International Budget Partnership
The Team
Amanda Reekie
Founding Director
Miranda Lang
Accounts & Admin
Qhawekasi Mcasa
Marketing & Admin Assistant
Contact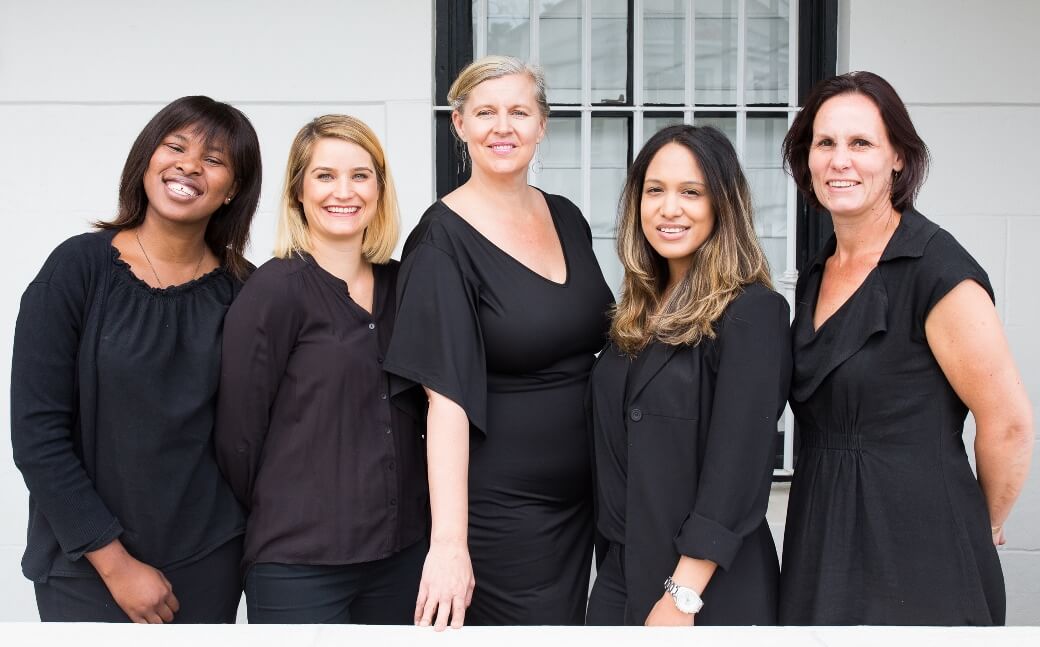 16 Benjamin Road, Wynberg 7800, Cape Town